Mercedes-Benz Tire Service in Des Moines, IA
TIRE SHOP
Check out our Mercedes-Benz service specials to see offers for new tires and tire service.
Benefits of a Tire Service
Vehicle owners are encouraged to inspect their tires once a month and are regularly serviced by a professional. For instance, the tires should be rotated after 5,000 to 8,000 miles of travel. After 15,000 miles, a tire balancing is recommended. Lastly, after somewhere between 25,000 and 50,000 miles, depending on the brand, tires should be replaced.
At Mercedes-Benz of Des Moines, we want vehicle owners to know just why these and other tire services are so important. The first reason is road safety; good tires will grip the road and allow you to turn and brake without worrying about bad weather. A second reason is financial; well-maintained tires last longer, give you better gas mileage and prevent the need for extensive repairs.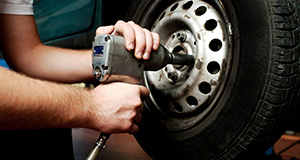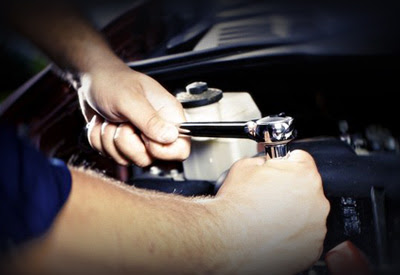 Customer Reviews

Mercedes-Benz of Des Moines
9993 Hickman Road, Urbandale, IA 50322
Serving Urbandale, Des Moines & Ankeny, IA
It's one thing to know that you need tire services, but the quality of that service will also impact your safety on the road. Rest assured that our dealership hires only certified professionals. Whatever make or model your vehicle is, our technicians will accommodate it. Tires are among the vehicle components that they work with the most.
Urbandale Tire Service
When it comes to replacing vehicle parts, drivers choose between OEM (original equipment manufacturer) parts and aftermarket parts. OEM parts are what Mercedes-Benz of Des Moines deals in. We believe that OEM tires offer more outstanding quality as they're the tires that your car came with when it was initially made. By contrast, aftermarket parts come from different companies and are designed to fit as many different makes and models as possible.
Bring your vehicle in for dependable tire service at a time that suits your schedule. We're confident that you'll love the prices and the customer care here at Mercedes-Benz of Des Moines.