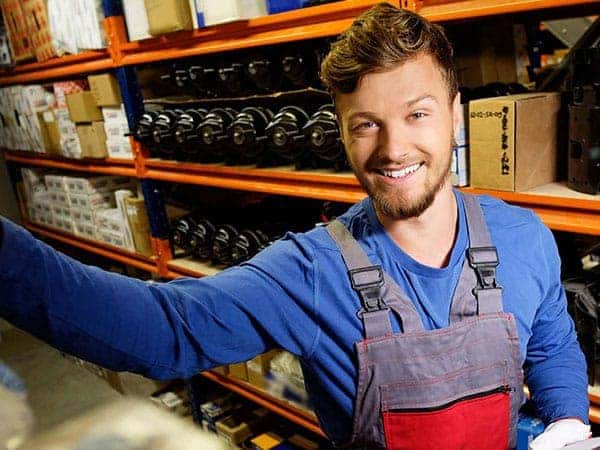 Shop Our Genuine Mercedes-Benz Parts in Urbandale near Des Moines
As you travel through Des Moines in your Mercedes-Benz, age, as well as wear and tear, can take a toll on your car or crossover SUV. Eventually, parts will need to be replaced on your vehicle.
At our Mercedes-Benz dealership in Des Moines, we carry all of the branded OEM parts that your vehicle will need over the years. In fact, we have many parts in stock today, and we can order any other parts that your vehicle may require. From bumpers and mirrors to headlights, steering parts, engine components, and more, we make it easy for you to get the quality replacement parts that the situation calls for.
You can even order Mercedes-Benz parts online through our dealership!
Benefits of OEM Parts vs Aftermarket Parts
Quality
It is easy to assume that OEM parts and aftermarket parts would be roughly the same, but this is not usually the case. OEM, or original equipment manufacturer, supplies are produced with the same quality standards that your car's original assembly parts were made with. Because of this, they have superior quality, longevity, and reliability.
Warranty & Support
Did you know that Your Mercedes-Benz warranty could be invalidated if aftermarket parts are installed? This is because aftermarket parts could negatively affect performance, longevity, and more. By choosing to install OEM Mercedes-Benz parts as needed, you can optimize the value of your warranty and benefit from the full support of our mechanics.
Proper Fit & Ease of Replacement
OEM replacement parts are specifically created for installation in your make and model. On the other hand, aftermarket parts may be intended for general use in a variety of makes and models. This difference means that OEM parts are easier to replace and have a better fit. What parts can we help you find today?