At Mercedes-Benz of Des Moines, we're Driven to Delight. It is not just a phrase, but it is a path, a promise, and a belief. It is a commitment to creating positive relationships that will make people smile while giving them a sense of complete trust. Driven to Delight is also a reminder that the journey is never done and that there is always a more thoughtful way.
Mercedes-Benz is part of Lithia Motors who is one of America's largest automotive retailers featuring most domestic and import franchises. Our stores serve urban and rural populations throughout the Western and Midwest United States. Read more about Lithia Motors, and contact our Lithia Motors offices directly to let us know about your experience with your local Mercedes-Benz dealership.
Learn more about Lithia Cares and our involvement with our local communities. Click Here.
Visit our Lithia.com website to see more. Click Here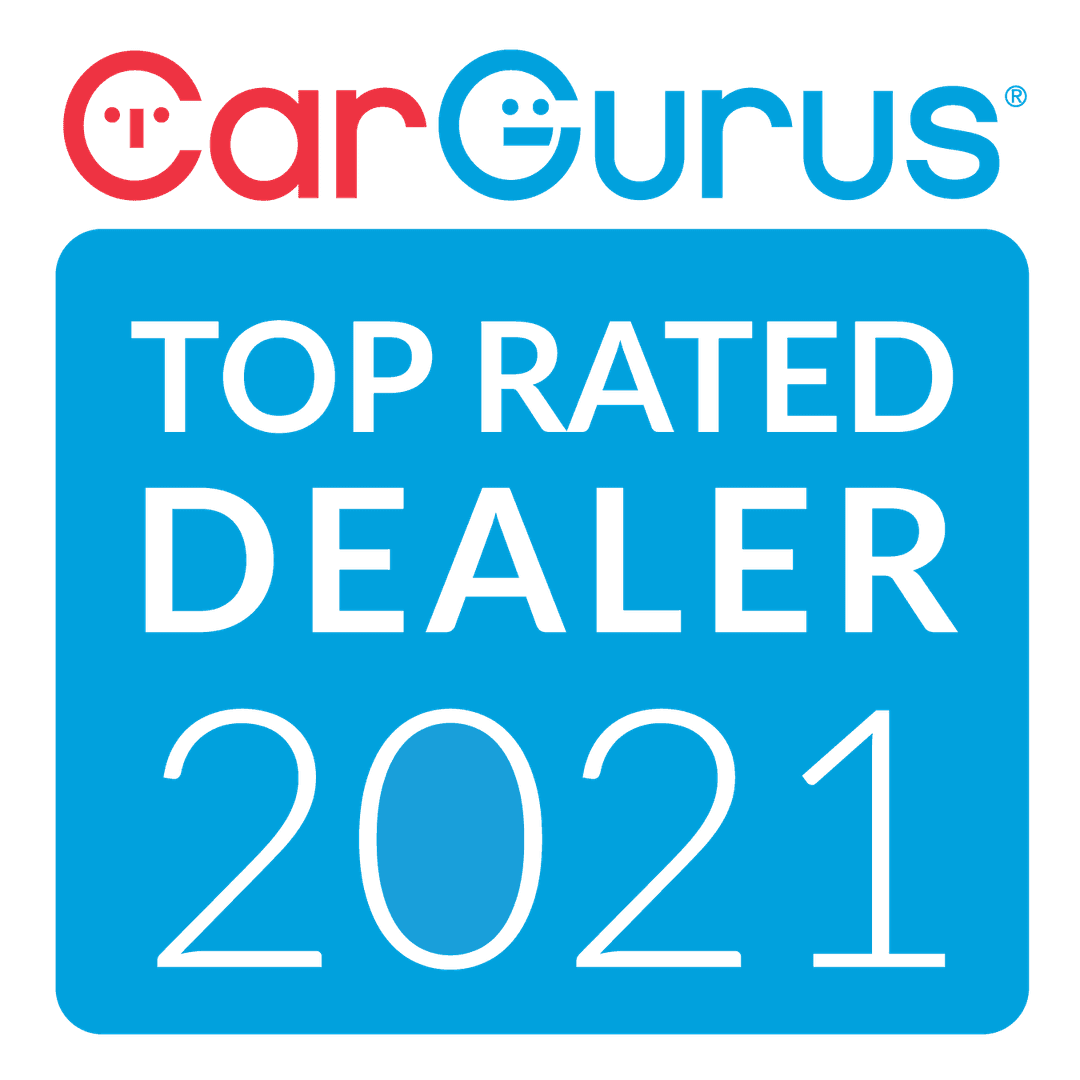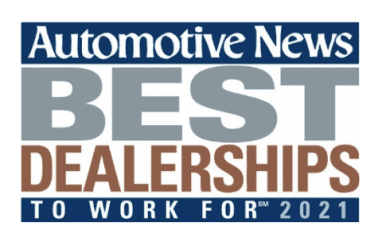 "Congratulations! Mercedes-Benz of Des Moines has been named one of Automotive News' Best Dealerships To Work For. Automotive News partnered with Best Companies Group to recognize dealerships in the U.S. that have created quality workplaces for their employees. Based on the survey results, your dealership is one of the best employers of 2021. This was a competitive year with a high number of applicants, so being part of the list is a tremendous achievement."