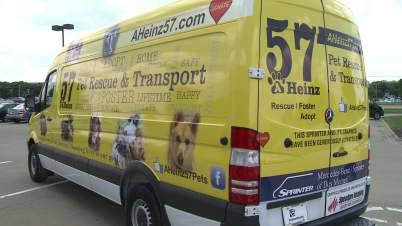 A local pet shelter has some new wheels to help animals find new homes.
AHeinz57, a non-profit out of Adel rescues dogs from kill shelters, puppy mills, and abusive homes.
The organization then transports them to non-kill shelters and loving owners throughout the country.
Today, BMW and Mercedes-Benz of Des Moines donated the organization a brand new Sprinter van.
The more reliable transportation is covered in photos of animals AHeinz57 has already saved.
"The dogs will have a safer ride. Our volunteers will be safer and have a more comfortable ride. We'll be able to save so many more dogs," said Amy Heinz, founder of AHeinz57.
Organizers also held an adoption event where families could get their dogs equipped with free microchips.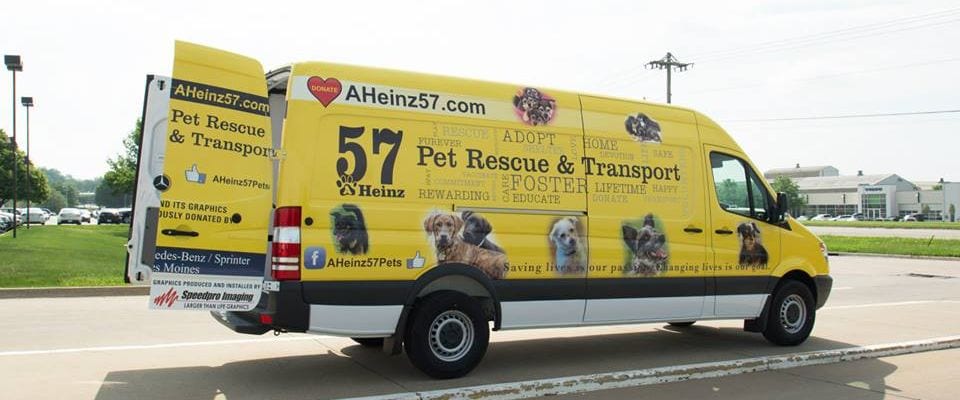 Source: //whotv.com/2014/05/31/puppy-love-aheinz57-receives-new-van/